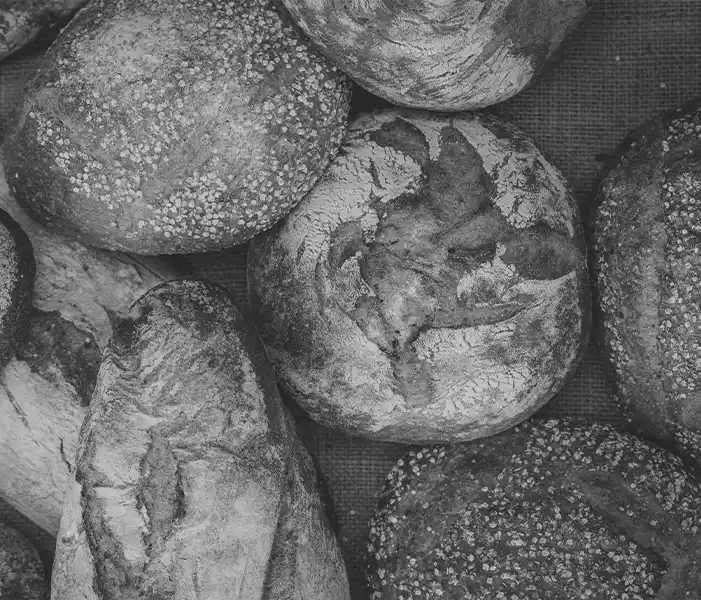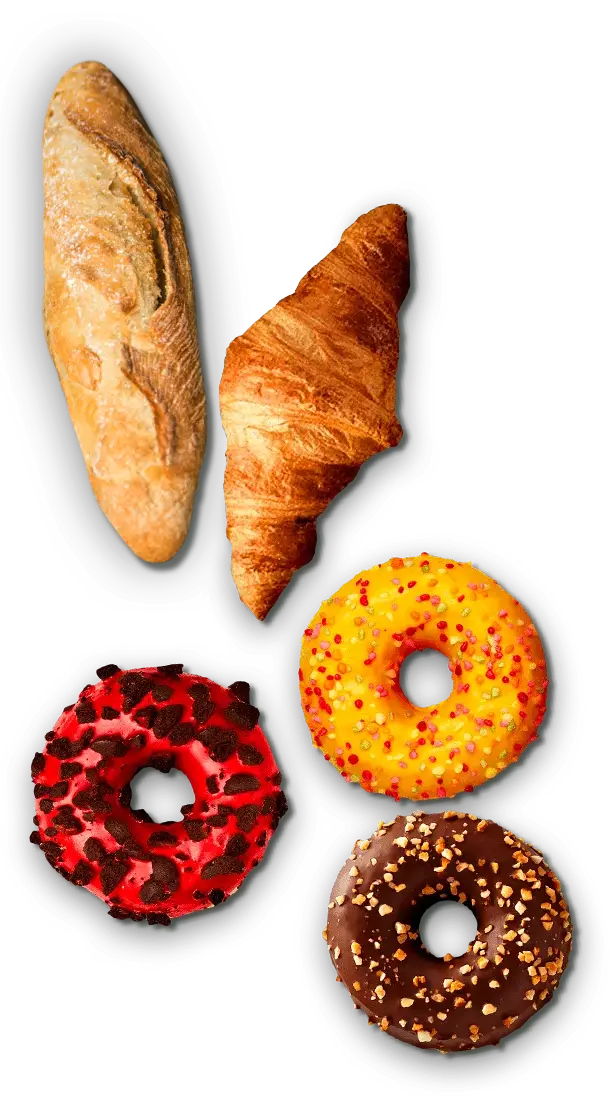 Your products go all over the world
People everywhere love the donuts, Pop Dots, Crodots, Berliner, croissants, brownies, muffins, American Cookies and the bread you make at Europastry. The taste and quality are top notch! They fly out the door in millions at once. To supermarkets, hotels and other customers in many countries. What to think about? Germany, United Kingdom, Scandinavia, United States, Kuwait and Dubai for example. And of course the Netherlands too!
But who are the people behind these treats? You will get to know them below…
Henk
Senior Manager Research & Development
Henk has been employed by Europastry for over 6 years in his role as Senior Manager Research & Development in which he is responsible for the development of new products and the continued development of our range. Characteristic of Henk is his enormous passion and drive for the bakery trade in the broadest sense of the word.
Luuk
Technical Service
Riding on the growth of Europastry, I developed quickly. I started as a production operator and now work at the technical department. My job is to keep the process running continuously. I can use the tons of process knowledge that I have gained for this.
Husein
Manager Packaging
At Europastry you can learn and work at the same time. For example, I have held various positions here, namely Operator and Senior Operator. My current position is Manager Packaging, where I take care of the packaging department and the output, for example.
So many unique faces, each with its own story