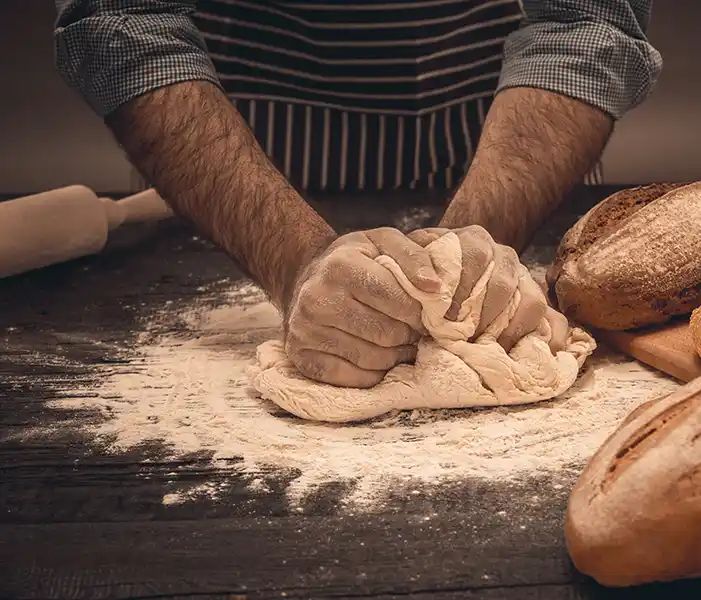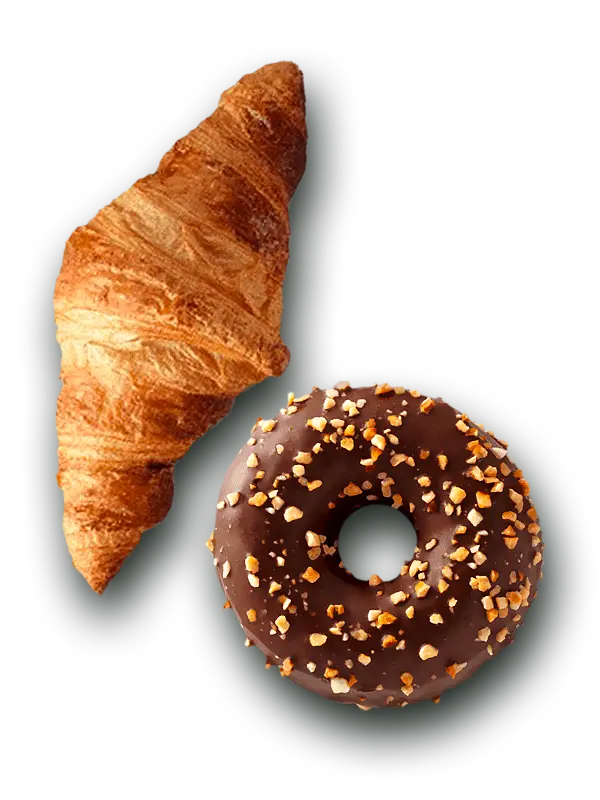 Grab that nice job with opportunities!
Are you ready to share your passion with your colleagues and the rest of the world every day? By combining craftsmanship with innovative techniques, we take the culture of baking to a higher level.
View vacancies
Ask a Question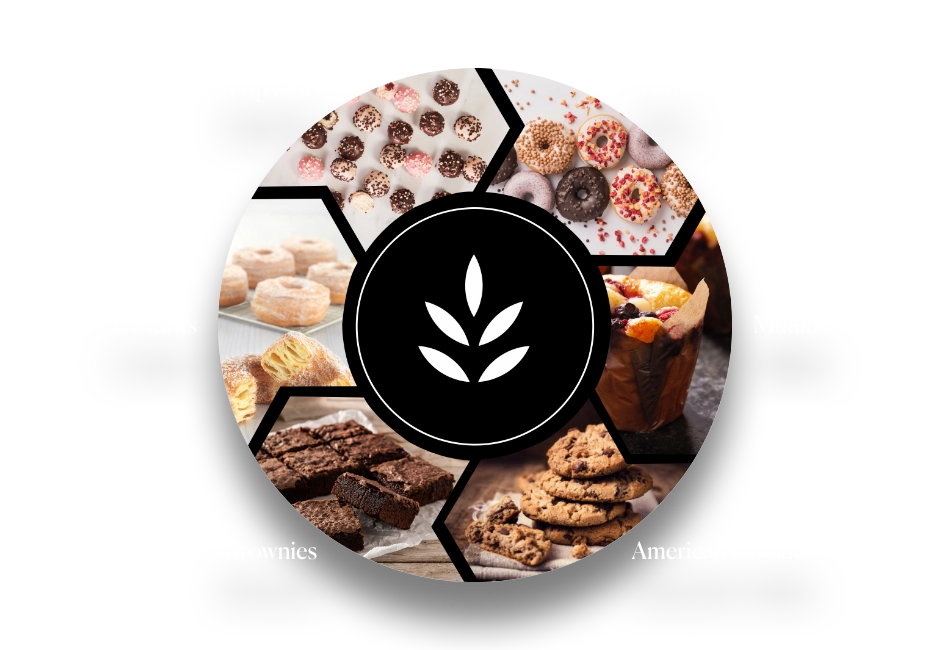 We make the world a little cleaner, more fun and tastier every day.
Will you help us?
Do you want a job with really great opportunities? Apply, grow with Europastry and come and make top quality frozen baking products! As a leading European bakery company, we started in 2015 in Oldenzaal. We now also have production locations in Beuningen and Steenbergen. And now we're jumping for you!
Starter without experience or skilled operator? Anyone with an interest in technology can learn the trade with us, if you wish. We are busy realizing our dream. This tasty dynamic offers you surprising career opportunities. We certainly don't stand still, so you get a step higher here faster and your initiative is welcome. Your opinion and talent count!
Stories from your colleagues
Why do you choose Europastry?
Europastry is super ambitious. We want to be a leader in the frozen dough market. That is why we are constantly working on further developing our baking products. We come up with new ideas and keep a close eye on trends. Thanks to the acquisition of Dawn in Steenbergen, we also have a complete and advanced portfolio in the American bakery segment since the end of 2022. This consists of donuts, popdots, crodots, brownies, muffins and American Cookies.
People
You learn and develop yourself
You work in a healthy working environment
We encourage a good atmosphere and job satisfaction
Planet
Make the tastiest products with sustainable raw materials
We use 100% environmentally friendly, green electricity
We optimize for the smallest possible impact on our planet
Profit
Develop new products and work on innovative solutions
Conquer the world and be among the best, most sustainable bakery
Join us for the best quality
// The bakers of Europastry // Together we make people's lives easier, healthier and happier // Curious & creative // You identify the real problems and are fast & efficient // The bakers of Europastry // Together we make people's lives easier, healthier and happier // Curious & creative // You identify the real problems and are fast & efficient
// We are always trying new things and setting ambitious goals // We are ambitious // Connecting, achieving synergy, working together, the perfect mix of people // Teamwork is our DNA // We are always trying new things and setting ambitious goals // We are ambitious // Connecting, achieving synergy, working together, the perfect mix of people // Teamwork is our DNA
From operator to manager and student to mechanic
We have the job that suits you